Tọa đàm chuyên đề Đánh giá vòng 2 việc công khai thông tin kế hoạch sử dụng đất cấp huyện và bảng giá đất cấp tỉnh năm 2022
09/05/2023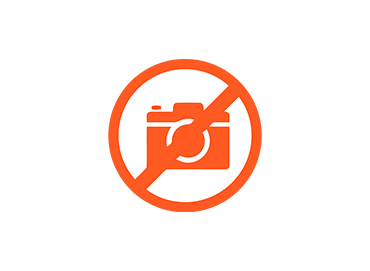 //= get_the_excerpt() ?>
You are cordially invited to the Thematic Discussion to share and discuss the key findings of research "2022 Review of Local Governments' Performance in Disclosure of District Land Use Plans and Provincial Land Pricing Frameworks".
 Registration: 
https://forms.gle/1XW5vgaRmd5BVYvW9
 Time: 08h00 – 11h30, Thursday morning, 09 March 2023
 Livestream:
– English: 
https://www.youtube.com/PAPIVietNam
– Vietnamese: 
https://www.facebook.com/undpvietnam/videos
The Center for Education Promotion and Empowerment of Women (CEPEW), with the technical support from the United Nations Development Program (UNDP), has conducted the second review of local governments' performance in disclosing information about district land use plans and provincial land pricing frameworks in 2022. The study, which is an iteration of the first review in 2021, aims to promote good practices in land information disclosure as well as to provide evidence for policy considerations and/or better law enforcement. The Australian Department of Foreign Affairs and Trade (DFAT), the Embassy of Ireland and UNDP Viet Nam have jointly funded this study since 2021.
We look forward to welcoming you at the thematic discussion.
 For more information about the research and its findings, please visit 
www.papi.org.vn
 during and after the workshop.
//= $video ?>