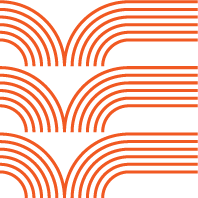 OVERVIEW
Since July 2019, CEPEW has been operating under the auspices of the Vietnam Association for Human Resource Development – Talent and continues to pursue its mission of promoting substantive gender equality with a new approach from a domestic perspective. family. CEPEW believes that: the family is the place to reinforce the gender foundations of each member. At the core of gender equality is essentially the way we practice and apply them in our private and public lives.
That is why we choose Marriage & Parenting as a key activity to plant the seeds of substantive gender equality to all members and generations.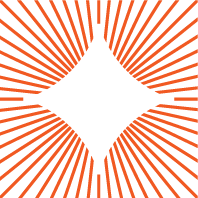 APPROACH
With both strange and familiar topics such as marriage & parenting, we believe that there is no better way to convey gender-related messages than directly interactive activities such as workshops, talk shows as well as building a community where all members can listen and communicate in a nonviolent way with those they treasure.

Programs and projects