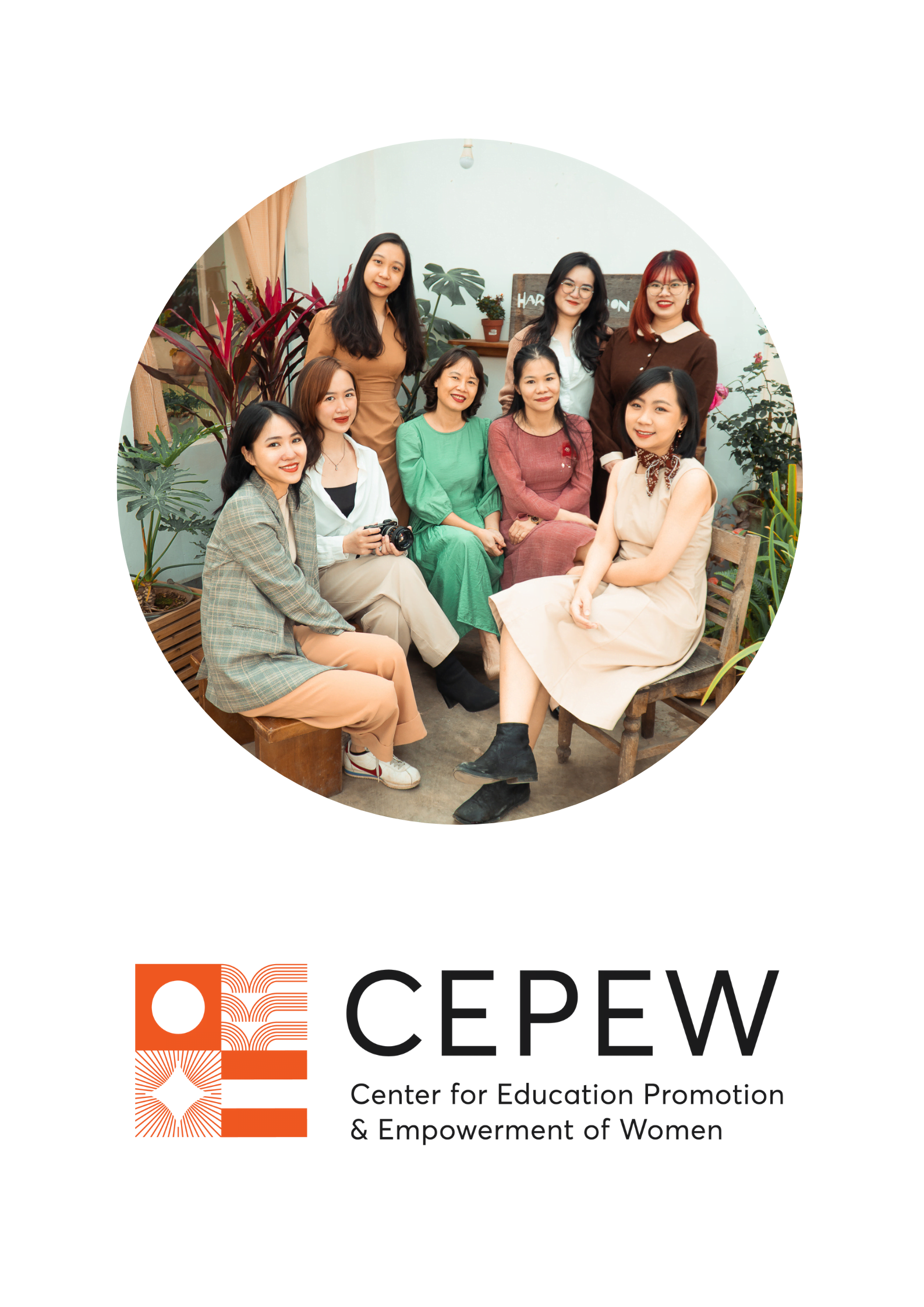 Center for Education Promotion and Empowerment of Women (CEPEW) is a local non-governmental organization that was established on August 20, 1997, in Vietnam. During more than 20 years of operation, CEPEW has implemented various programs to address gender stereotypes, improve economic power as well as political capacity for women, and contribute to the elimination of gender-based violence. We have also participated in various networks and coordinated a number of advocacy processes to promote gender equality and the rights of vulnerable groups in Vietnam.
Since July 2019, CEPEW has been operating under the auspices of the Vietnam Scientific Association for Development of Talents – Human Resources and continues to pursue our mission of promoting substantive gender equality with a new approach from a domestic perspective (from home to the world). CEPEW believes that: Family is the place to reinforce the foundations of each member.

Our Vision
We strive to promote a fair and tolerant society where individuals are treated equally without discrimination of their gender and identity.

Our Mission
We dig the root causes and multidimensional manifestations of inequality in order to improve the legal environment and create the spaces for discussion and practices of equality, tolerance, understanding, love, respect and freedom from the family to the community level.

OUR SPIRIT
Our culture
No discrimination based on hierarchy, gender, education level, or origin, …
Willing to listen to all members' opinions & welcome innovation.
Focusing on building a friendly & safe work environment.
Maximum connection: Colleagues, partners,… can become our soulmates.
Training & Training
CEPEW is always interested in improving the professional capacity of human resources through sponsoring appropriate external courses, workshops, or seminars in the field of our activity. We also give priority to internal training if needed.

Sharing personal knowledge
Through regular meetings, CEPEW's staff alternately share their knowledge outside their personal expertise to discuss and find ways to apply for work.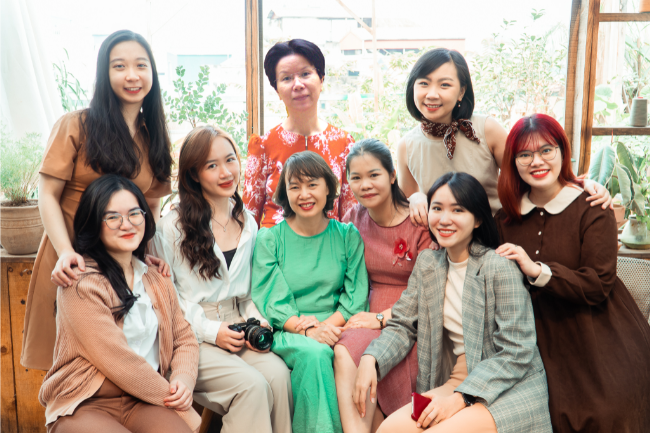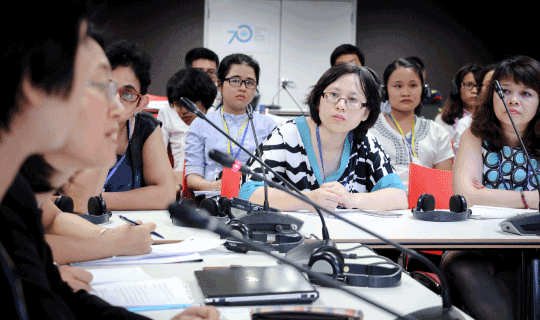 CEPEW IN OUR FRIENDS' EYES
With various workshops, seminars and projects, our core values have reached to thousands of people.
Closely working with CEPEW as a consultant, teacher, facilitator, I deeply understand CEPEW's values and always believe in them as well as their positive impacts.
Master Nghiem Hoa
HRS - Human Rights Space Vietnam
CEPEW helps me to be open-minded and wise. I have collected lots of knowledge about gender issues and sociology through CEPEW's workshops that I have ever seen before.
Monet
Freelancer, CEPEW's alumni